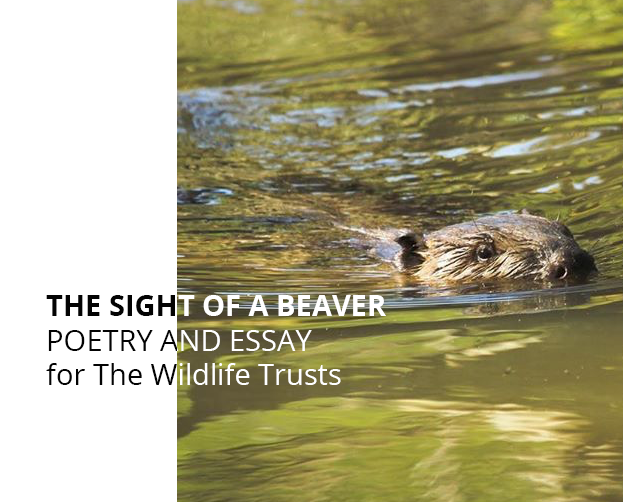 A poetry collaboration with The Wildlife Trusts that expanded into two spoken-word performances, four features, an illustrated short, photos series and, coming early 2021, a book. "The Story's Not Over" highlights our vulnerable species, raising vital funds for The Wildlife Trusts. We need to act fast.
For a glimpse into the photo series and creative storytelling, see one of the full features here.
There's profound simplicity in the reminder that, as much as we see nature as a resource, we are part of it. Animals among animals.
"As part of the 26 Wild project, 56 writers are bringing to life the plight of endangered UK wildlife through a series of centenas and essays. The first of which is this beautiful essay by Samuel Crosby."
Performed for members of 26 Writers and The Wildlife Trusts.
---
More recent work