Since 2010, brands and agencies have trusted my eye.
From documenting live events and liaising with international press to digital communications for household names like Skype and Volvo and creative brand marketing for unique one-off oddities like Watchful Mary and Boardmasters.
Speak Out brand consultant and facilitator (July 2020 – Present)
Listen in. Find your voice. Speak Out. Online, interactive workshops.
Brand development, content and course facilitation. See more here.
What if collaborator, co-writer and editor (May 2020 – Present)
Hopeful questions to give everyone a little lift.
Script collaboration and film editing. 350,000 views. See more here.
Watchful Mary copywriter and content manager (May 2019 – Sep 2020)
DRINK. MUSIC. FOOD. A DIFFERENT VIEW.
Brand development, copy, content and brand language, see more here.
Watergate Bay Hotel and Another Place Hotels copywriter and content manager (Apr 2017 – Sep 2020)
Get out there. Relax back here.
Brand development, copy, content, brand language and photography.
Two Chicagoans long-hauled across the Atlantic to visit the Lake District. From the buzzing, 'can't-stop-now' crowds to a window seat onboard the Ullswater steamer. That's a bit different.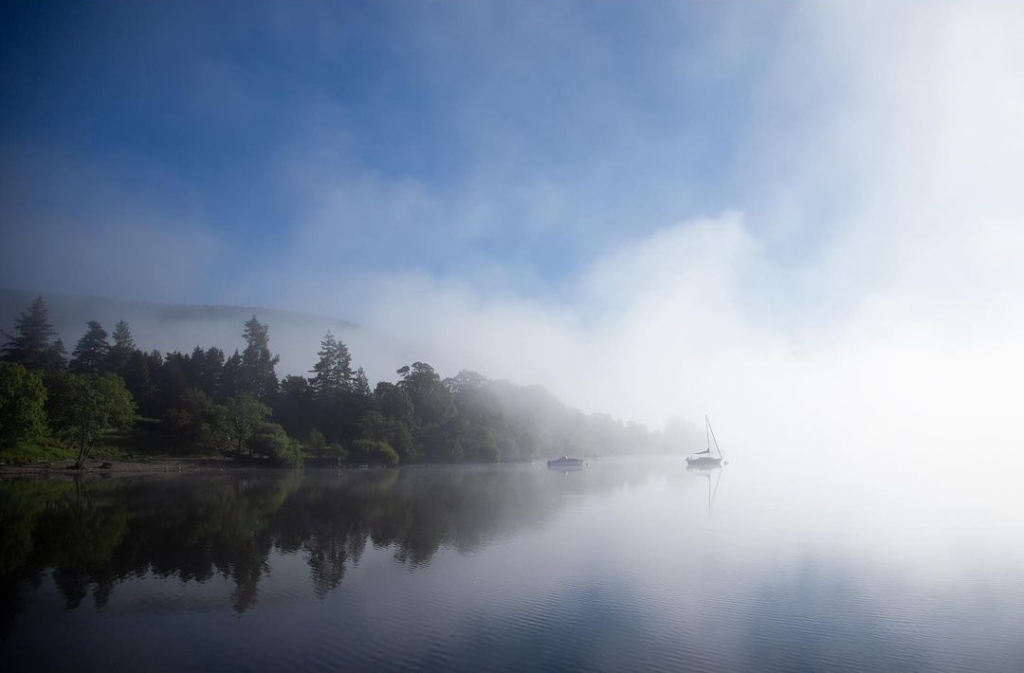 Havas Helia senior contractor (Feb 2016 – Oct 2016)
Volvo UK.
Contractor.
Young and Shand New Zealand senior contractor (Aug 2015 – Oct 2015)
Mac's, Freya's, Vogel's, Kiwi Bacon.
Contractor.
View this post on Instagram
Vision Nine digital marketing manager (May 2012 – Jan 2015)
Boardmasters, NASS, Freeze Festivals.
Digital Marketing Manager
Onsite: Artist interviewing, media team managing, press liaising son-of-a-gun.
Desk: Brand language, campaigns and digital marketing.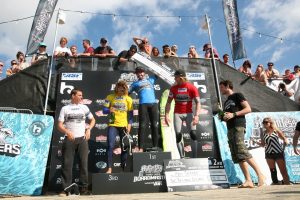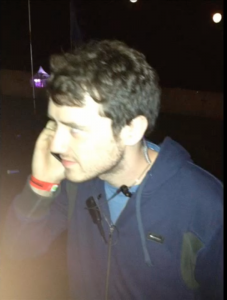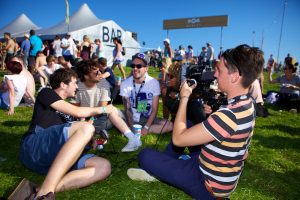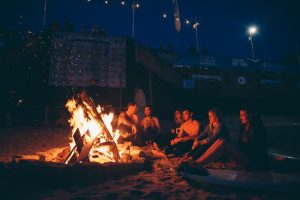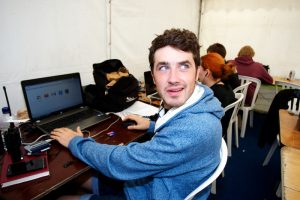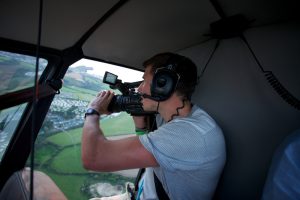 Digitas UK content writer and account manager (Feb 2010 – May 2012)
Skype, Confused.com, Barclaycard, Malmaison, Hotel du Vin.
Digital copywriting, content and client communications.