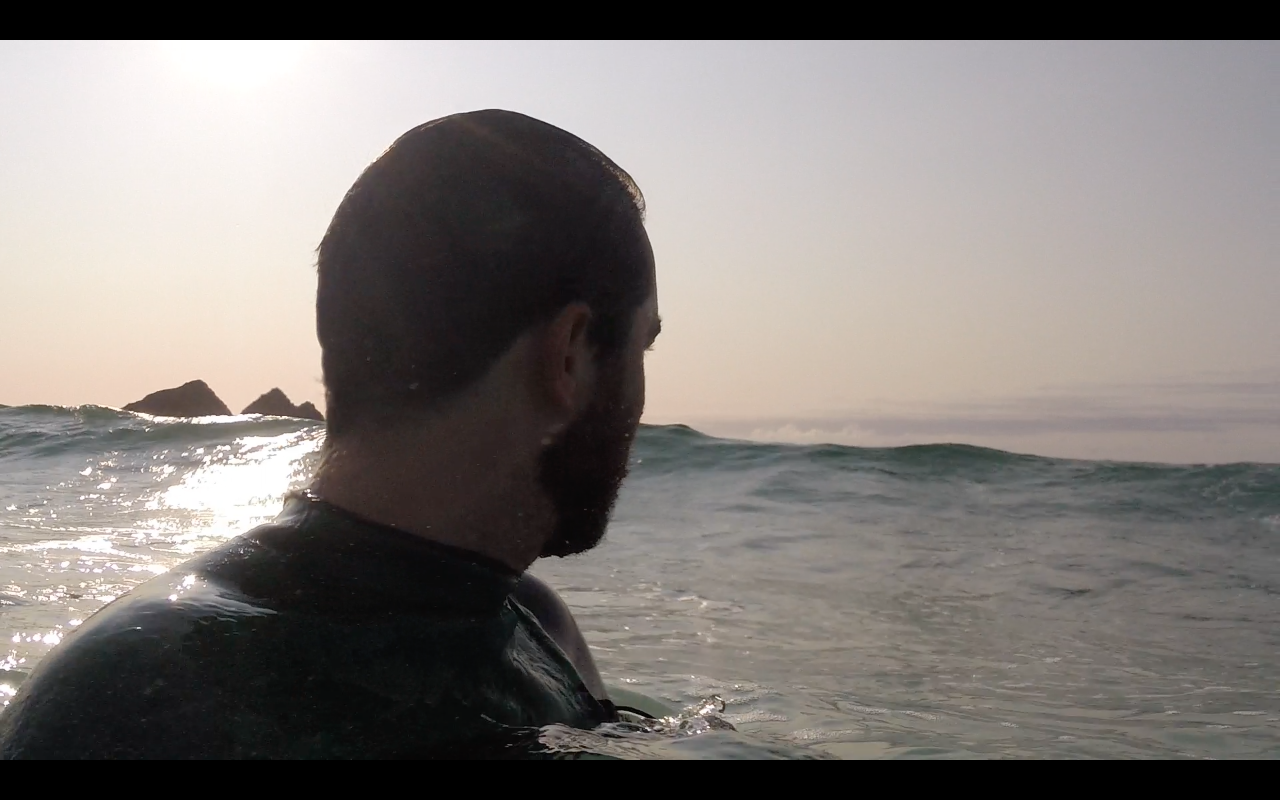 'MrCrosbay'. Compelled to stories and people and the sea, lives and surfs in Cornwall with his intrepid wife and a diagnosis defying son. Occasionally writes in the third person. To show panache.
Have you ever been moved?
I have. My tears and laughter come – usually together – for wine passed around a fire, live music, family tragedy.
Once, I was a "man's man", but when my firstborn came with serious challenges, I changed. The specter of my neglected emotions came in fist first. The lump in my throat was dislodged.
And now I want to do the same for others.
My ambition is to move you
Aha moments. Reflections. Little sneaking ideas to pull you out of the moment.
Living a life alight with deep love and deep pain, I'm closer to the beauty of the world than I've ever been. I can see through attention-grabbing media and the anesthetic of manliness. I know how to authentically connect.
My gift to you is storytelling.
"One of those" souls
I am a storyteller. The story comes first, then comes the medium. I'm gifted as a…
Creative writer. Poet (The Wildlife Trusts, Bloomsbury Festival, Imperial War Museums), short story author (All Good Divorces), brand and feature writer (Watchful Mary, Another Place Hotels, Stranger Collective).
Visual artist. Photographer (Edges of Darkness exhibition) and filmmaker (The Body Voice feature short).
Collaborator. Spoken word (Sprout Spoken), film editor (What If with Simon Cohen) and theatre maker (Dartington College of Arts).
And, for everything else, I'm lifted up by my network of fiery creatives.
Find out more about how we can work together.
If you're ready to talk, contact me.